BUY BULLIES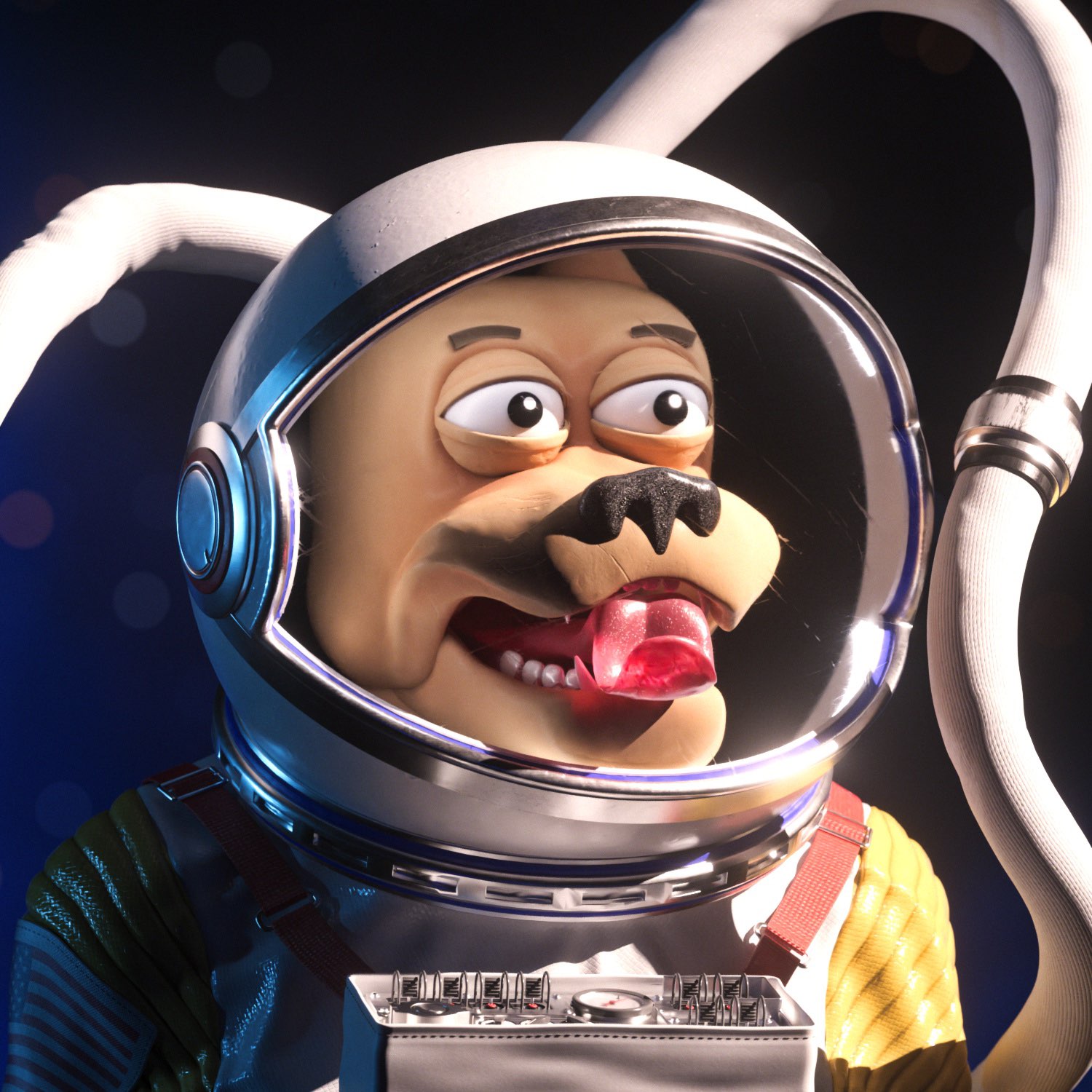 Buy Bullies to join our community and earn $BONES tokens!‍
Bullies are an ERC-721 token and cost .06 eth each.
Bullies passively generate 4 $BONES per day by being delisted from secondary markets. This will reward those who mint right away with the most possible $BONES to use within our holder marketplace, Bones Mart.